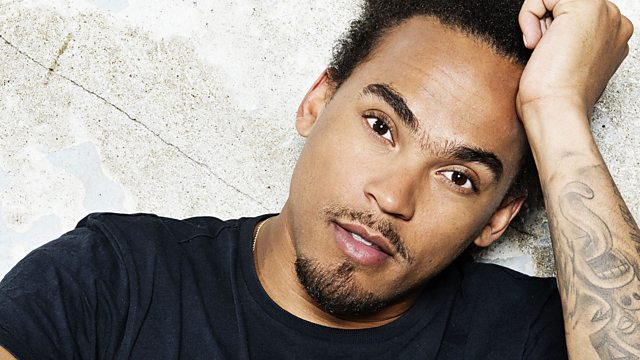 Bleary But Cheery
Congratulations go to Mitch the Plumber who got today's First Text and bagged himself a First Text Certificate!
We like to celebrate in musical style when good things happen. Tina Turner's 'Simply The Best' has been our celebration song, but Dev's thinking of switching things up...
Kool In The Gang - Celebration
Chesney Hawkes - The One & Only
Queen - We Are The Champions
Joe Esposito - You're The Best (from the original Karate Kid movie)
Lindsay in Lockerbie text Dev a compliment - 'You prattle on about useless info better than any other DJ.' Thanks Lindsay!
Stevie in Kelvedon gets all ravey on us today with his Trance Tuesday selection: Energy 52 - 'Cafe Del Mar'. Ooooh memories of this song! He's Here All Week. You can be too - fill in the form on Dev's page
Discussion of the Day: Comb over or shave it off?
Brommy on the Wirral wanted some advice from the furry headed Dev - Do I grow my hair to hide it or cut my hair off and live with the receding hair line? You said shave it off!
Yes, we know it's early - but at least Dev's on the radio!