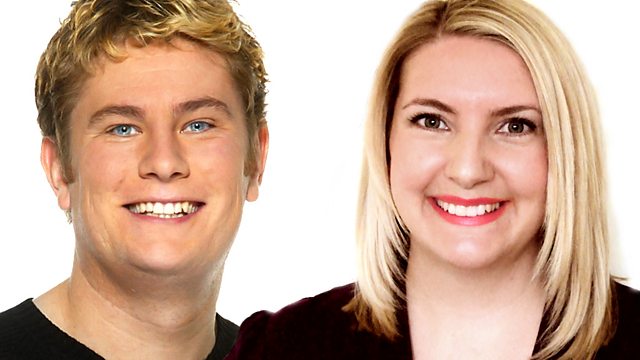 19/06/2011
Presented by Anna Foster and Phil Williams.
It's Father's Day, and David Cameron says runaway dads should have the full force of shame heaped on them.
Rory McIlroy's coach, Michael Bannon, talks to us in the final 20 minutes as the 22-year-old starts the final round of the US Open 8 shots ahead of the field.
The Shadow Chancellor Ed Balls warns unions not to fall into what he is calling a 'trap' set by Chancellor George Osborne by going on strike over public sector pension cuts. Cabinet Office Minister, Frances Maude says talks will continue.
Last on