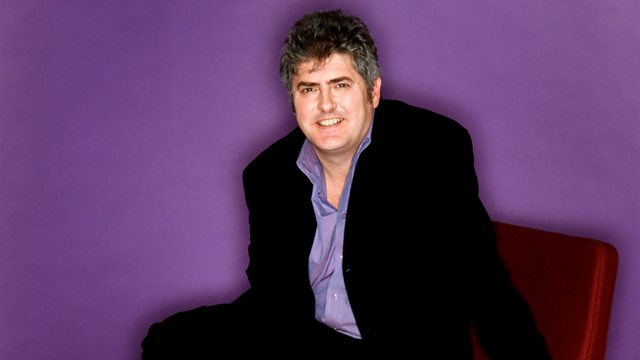 Live from Royal Ascot
The first of three Fighting Talk summer specials comes live from Royal Ascot as Nick Hancock acts as judge and jury. His guests compete for points with their sporting punditry, being rewarded for informed comment but penalised for witless outbursts.
On this week's panel we have former Ascot Gold Cup winner Jason Weaver, BBC racing correspondent Cornelius Lysaght and Fighting Talk regulars Will Buckley and Ian Stone.
Download the podcast at bbc.co.uk/5live.
Last on