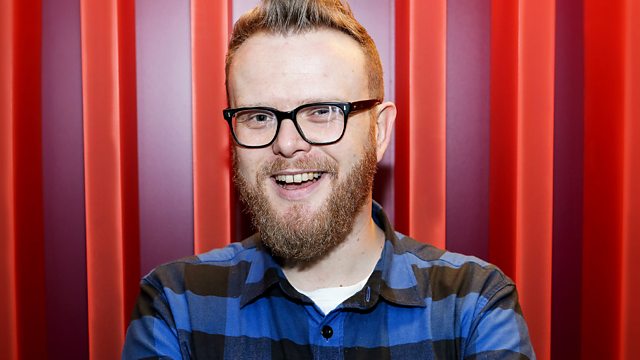 A Pop Star Dad & Another Lyrical Hodge Podge
As it's fathers' day, we have a Pop Star Dad on the phone. Can you guess which member of The Wanted is Mark's son?
Another Weekend Rap Up comes from Harry Shotter. He really will rap on anything... don't say we didn't warn you!
There's a second chance to play along with today's Lyrical Hodge Podge.
And Huw introduced you to some new music from Spector and Cerebral Ballzy.