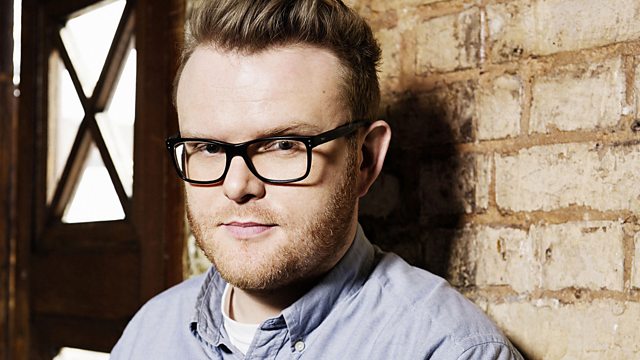 Two For One Bands and True Tiger
True Tiger talk about their single 'In The Air'.
Huw's doing Two For One Bands. Example-led Apart By Horses, JLS Club 7 and Kanye Westlife are some of our faves.
Harry Shotta's got another Weekend Rap Up looking back on the week's news.
Sarah Jane drops by to big up the 1Xtra Summer Soundclash.