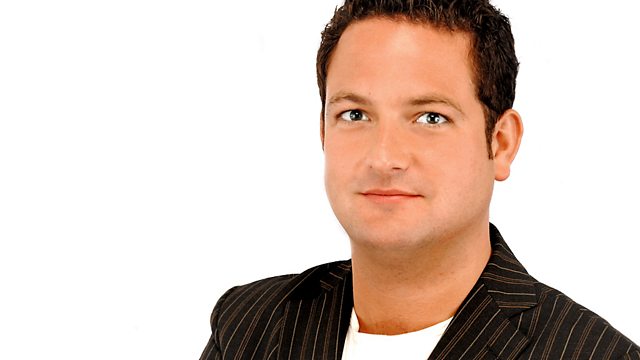 Killing Joke, Buddy Knox and Olof Arnalds
Live Killing Joke from Reading Festival in 1986, archive sessions from Buddy Knox in1970 and Olof Arnalds in 2010.
CONCERT:
Killing Joke, recorded at Reading Festival, 1986.
English punk band that came from the Notting Hill scene of the late 1970s.
They were a key influence on industrial rock.
Despite only gaining modest commercial success they are cited as one of the biggest influences of bands such as Nirvana and the Foo Fighters.
SESSIONS:
Buddy Knox, a session recorded for Top Gear on 11th May 1970.
Buddy Knox was the first artist of the rock & roll era to write and record his own number one hit, 1957's million-selling classic "Party Doll".
The track was written by Knox when he was only 12 years old.
He sadly passed in 1999.
Olof Arnalds, a session recorded for Cerys Matthews on 19th September 2010.
Multi instrumentalist Olof Arnalds was born in 1980 in Iceland.
Already established within the Icelandic scene, it wasn't until 2007 Olof produced her debut album 'Vig Og Vid'.
Olof is a touring member of the Icelandic band Mum.
She released her second album 'Innundir Skinni' last year.
Both albums are released via Little Indian.
Last on