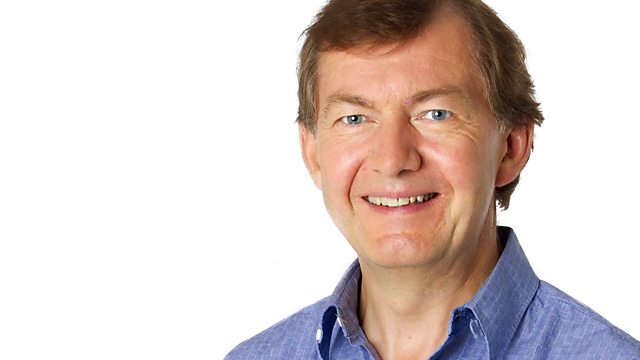 16/06/2011
Rhod Sharp with news from around the world.
Greece's Prime Minister offers to resign but promises to form a new Government. Rhod talks live to a protestor in Athens still suffering from the effects of tear gas.
A UN human rights report on the unrest in Syria accuses the authorities of committing serious and widespread abuses.
The cyber hacking group Lulz security crashes the public website of the CIA.
After months of media attention, actors' injuries, a record-breaking 180 previews and the loss of its director - the Broadway musical of Spiderman finally opens. The critics aren't impressed and one explains why.
Saffiya Abdullah lost her brother, her sister and her own leg when she was caught in bombing in Misrata. Now an American charity wants to bring her to the US for a new leg and the chance of a new life. Rhod speaks to the woman trying to organise the flight and her new fiancee, Saffiya's doctor in Misrata.
Last on