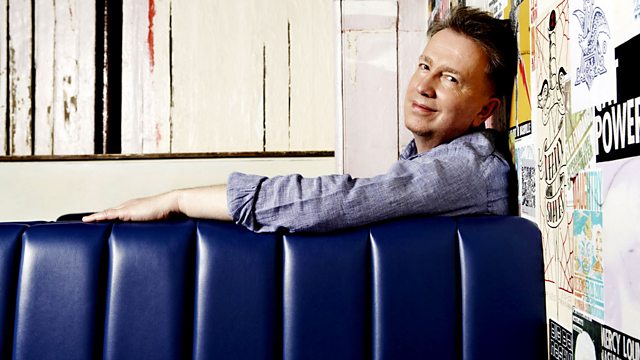 With rap duo Future History
Bluzey & Swift-Lee better known as Future History are two British rappers born and bred in Peckham, South London.
Future History's musical style is experimental; it has a mixture of hip-hop, dance, and RnB with elements of alternative rock. This collage of genres works well giving them a stand-alone sound.
Future History express their life experiences through music, 10 years of ups, downs and highs and lows. Having gone from strength to strength the dynamic duo have not looked back.
The duo's musical talent alongside their persistence has seen them perform all around the UK. At clubs, festivals and highly acclaimed venues, such as Bar Rumba, Beck Theatre, Bush Hall (Amy Winehouse, Florence And The Machine and The Killers), Luton Arts Festival, Street Fest (Somerset and Butlins) and The Mix (Burgess Park).
Their latest single 'Money Cash Now' is set to be the club anthem of 2011.
Last on