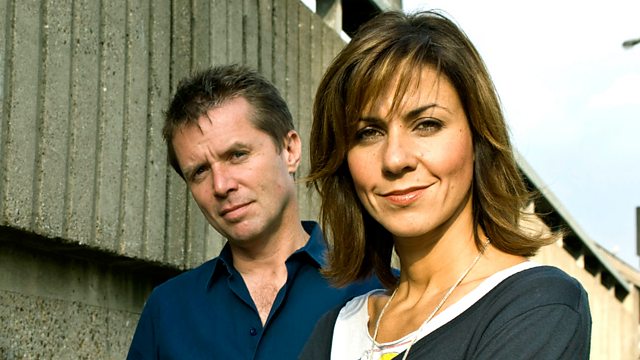 15/06/2011
Nicky Campbell and Julia Bradbury with all the day's news and sport.
Today, we speak to Tony Benn and Francis Maude as more public sector workers are expected to announce plans to strike over pay and pensions.
Plus we hear that one in seven school children is streamed by the age of seven - and in the final twenty minutes, Quentin Letts tells us about the not-too-bad-at-all opening night of Shrek the Musical.
Last on