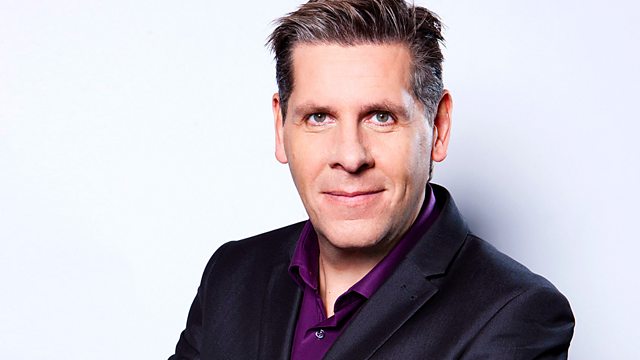 13/06/2011
Tony debates assisted suicide - in the light of Terry Pratchett's TV documentary on the complex issues involved.
The government amends its NHS reform plans.
As the BBC announces the sale of Television Centre, actor and Dr Who star Bernard Cribbins tells Tony about the many great shows he's filmed there.
How much pocket money should children get?
And should sports stars stop their showboating celebrations?
Last on