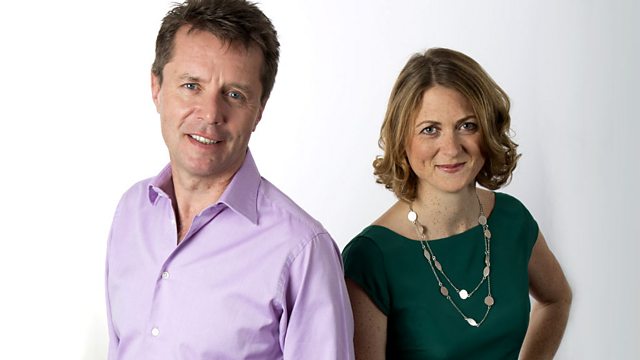 13/06/2011
Nicky Campbell and Rachel Burden with all the day's news and sport.
Today, experts tell the government to change its plans for the NHS in England.
Plus Sir Stirling Moss on whether Lewis Hamilton is a danger to his fellow F1 drivers, and in the second hour, a mother tells us why she's bought her 7 year old daughter a voucher for breast implants.
Last on