FURTHER READING

I. C. Levy (ed.), 'A Companion to John Wyclif' (Leiden, Boston: Brill, 2006)

Anne Hudson, 'The Premature Reformation: Wycliffite Texts and Lollard History' (Oxford: Clarendon Press, 1988)

Mary Dove, 'The First English Bible: The Text and Context of the Wycliffite Versions' (Cambridge University Press, 2007)

Malcolm Lambert, 'Medieval Heresy: Popular Movements from the Gregorian Reform to the Reformation' (Blackwell, 2002)

Richard Rex, 'The Lollards' (Palgrave Macmillan, 2002)
Featured in...
Discussion of religious movements and the theories and individuals behind them.

Browse the Medieval era within the In Our Time archive.
In Our Time Downloads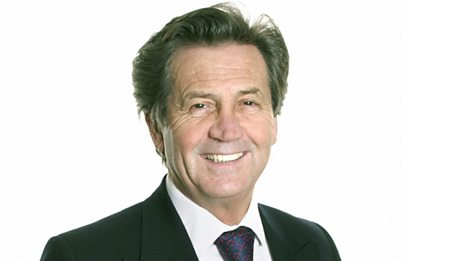 Every episode of In Our Time - available to download to listen to when & where you want.