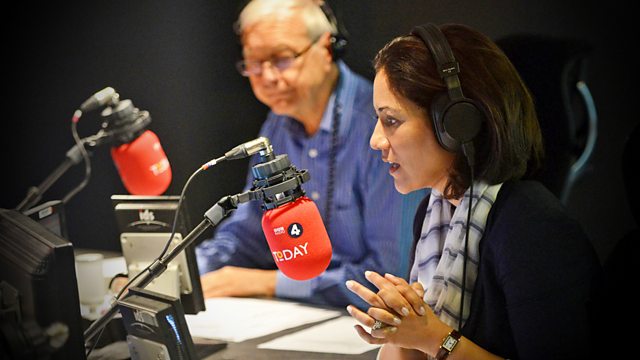 15/06/2011
Morning news and current affairs with James Naughtie and Sarah Montague, including:
07:50 Is ring-fencing high street banks a viable idea?
08:10 Momentum for industrial action in the public sector appears to be building.
08:20 The extraordinary creativity of Allied POWs during World War II.
Last on
So you think you know the Today programme?