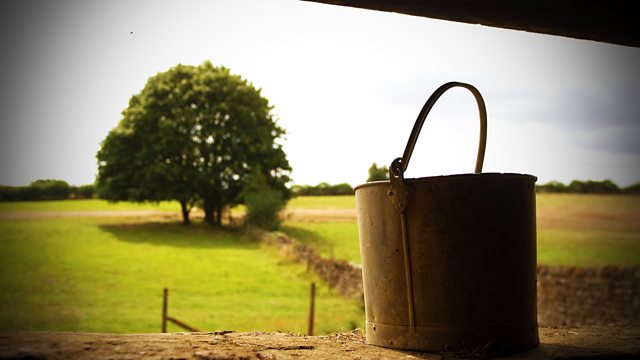 14/06/2011
As Caroline's too busy at work, Oliver comes into Ambridge Organics and Kirsty helps him find everything on his list. Kirsty explains that she's meeting Helen to talk about returning to work, but she thinks Helen wants more time with Henry.
Oliver visits Ed, who's a bit short and keen to get on with milking. Later at home, Ed feels guilty but annoyed that Oliver thinks he's not coping. Worn out from looking after George and Keira, Emma is frustrated by Ed's attitude.
Before meeting Kirsty, Helen chats to Pat about Jennifer's strange choice for the book club. They also discuss Tom's noisy neighbours, and that fact that Kathy and Jamie have finally come through their difficult patch, which should make thinks much easier for Pat and Tony.
At the thriving Bridge Farm waste treatment system, Helen tells an unsurprised Kirsty that she intends to take another six months off work. They work out the details together. Rather disturbed by his unfriendly meeting with Ed, Oliver arrives to admire the ecosystem. He's comforted by Helen and Kirsty's assurance that Ed's just worn out from living with a small baby.
Last on