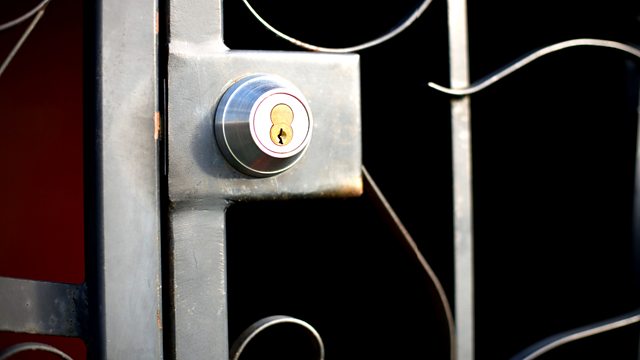 Beasts on the Lawn: Saki 2011
Original stories by Saki (H.H Munro)
Adapted by Sean Grundy
Beasts on the Lawn is a collection of Edwardian short stories by Saki (H.H Munro) recycled and restaged in a modern day gated community for the far too wealthy for their own good. The tales are woven together by the character of Clovis, a security guard. She recalls the events of strange days and long nights.
Episode Two: The Interlopers
Divorced couple Georgina Znaeym and Ulrich Gradwitz hate each other. Both professors of Socio geoeconomics at rival universities, they are both in line for the prestigious Eisenberg Award. They are high-minded and serious but in their spare time they are devotees of the on-line video game 'Carpathian Empire' where they fight most of their battles. When Ulrich delivers a particularly nasty blow to Georgina she reacts accordingly and their fighting spills out into the real world.
Cast:
Clovis.............................Pippa Haywood
Georgina Znaeym.................Barbara Flynn
Ulrich Gradwitz....................John Sessions
Jeff the Man...................Malcolm Hamilton
Director - Alison Crawford.
Last on
Credits
| Role | Contributor |
| --- | --- |
| Producer | Alison Crawford |