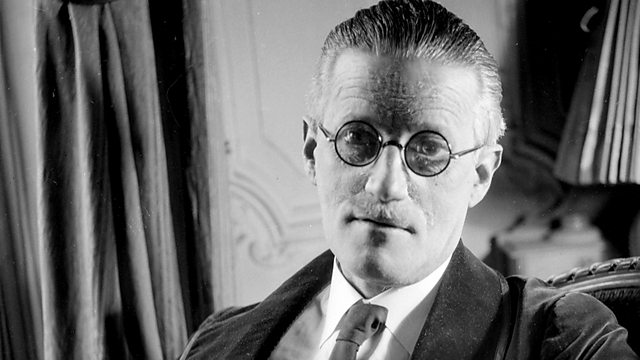 "Living In Ireland had lost all meaning for Joyce; and the lure of 'exile' began to possess him. But if he was to elope with Nora he would need to secure an income, and would Nora go with him? Fortunately, she was as captivated by him as he was by her..."
Our five part reading of this voluminous account looks at Joyce's years spent in Europe, when he held down menial jobs, caroused a lot, experienced the ups and downs of married life, but still managed to produce
works of literature that stand the test of time.
2. Joyce and Nora have left Ireland for Pola and then Trieste, where literary
ambitions are at odds with the need to eke out a living. So maybe Joyce's
brother Stannie should join them?
Last on