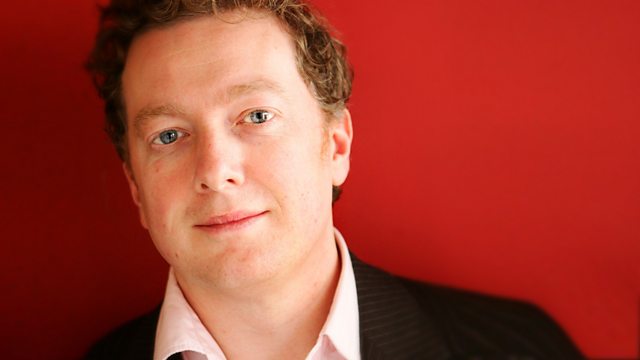 The Vorticists, Djo Tunda Wa Munga, Anna May Wong, Mary Benson
Matthew Sweet enters the world of The Vorticists, the avant-garde group of artists who tried to blast fusty Edwardian Britain into a machine-made future.
The director of Democratic Republic of Congo's first gangster movie reveals the pros and cons of making a film in a country riven by civil war, where there are no studios, no professional actors and no cinemas.
Also, this week sees the re-release of two British films featuring the American Chinese film star of the 1930's Anna May Wong. Anna Chen and Christopher Frayling discuss this forgotten star and ask what explains the absence of comparable British Chinese faces from the films and television of today.
And the impossible life of Mary Benson - described by William Gladstone as the cleverest woman in Europe, Benson was an eccentric figure who presided over Lambeth Palace as the wife of the Archbishop of Canterbury. Rodney Bolt, her biographer, explains why she was such a significant figure in Victorian Britain.
Last on