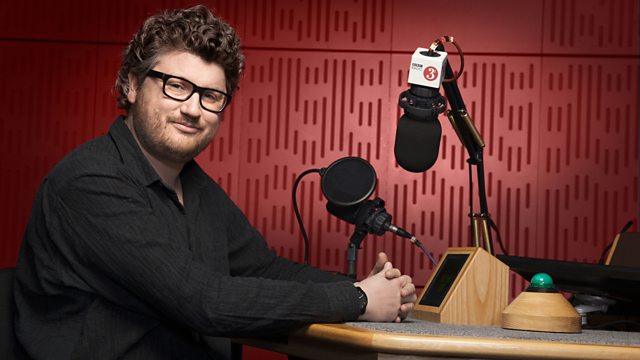 Aldeburgh, Huddersfield and Spitalfields
Tom Service joins author Jules Pretty walking the coast from Orford to Sizewell in Suffolk ahead of the Aldeburgh Festival investigating the relationship between creativity and the landscape. On the journey they meet performers at this year's festival including tenor Ian Bostridge and bass Christopher Purves.
There's a visit to the Huddersfield Choral Society who are celebrating their 175th anniversary this month, and new music for bells: how the Whitechapel Bell Foundry, one of the country's oldest and last remaining bell foundries, is providing the starting point for a series of concerts at the Spitalfields Festival.
Producer: Jeremy Evans.
Last on