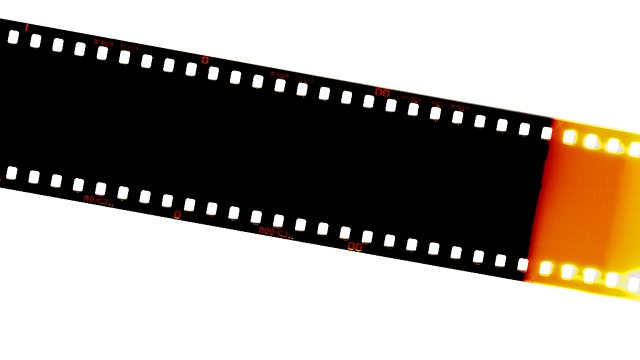 16/06/2011
Edinburgh International Film Festival: James Mullighan, the Australian producer appointed Edinburgh International Film Festival director in December will be on hand to discuss the latest news from the EIFF.( which kicks off on the 15th of June.) He'll also talk about some of the big name 'guests' likely to be attending this year - like Ewan McGregor, Kim Cattrell and The Kings of Leon.
KEVIN MACDONALD - The Oscar(R)-winning British Director discusses 'LIFE IN A DAY' an idea borne out of a unique partnership between RIDLEY SCOTT's Scott Free UK and YouTube. The film is a user-generated feature film, shot on a single day - July 24, 2010 - that enlisted the global community to capture a moment of their lives on camera. KEVIN MACDONALD (The Last King of Scotland, Touching the Void), Executive Producer RIDLEY SCOTT and their team combined these clips to show in beautiful, humorous and joyful honesty what it is like to be alive on earth today.
Island - Director Elizabeth Mitchell discuss her new film whch was shot in Mull - Adapted from the novel by Jane Rogers, Island stars Colin Morgan (of Merlin fame), and Natalie Press (My Summer of Love, Red Road) in the story of a troubled young woman confronting her past.
'Taxi Driver' is our DVD Pick Of The Week - a dark rumination centring on one man, driven to violence by loneliness and desperation. Starring Robert De Niro and Jodie Foster, the title was nominated for 4 Academy Awards (including 'Best Picture') in 1977 and the winner of Cannes International Film Festival's Golden Palm Award 1976. In celebration of its 35th anniversary, TAXI DRIVER has been digitally restored and will be made available in a stunning new edition.
The Cameo Cinema in Edinburgh - the third and final part of our series of features in which we're focussing on Scotland's rich heritage of cinemas - buildings which have not only been listed because of their architectural merit, but have also played an important part in enabling audiences all over the country to enjoy the special magic which is a night out at the movies. This week Bob Dickson has travelled to Edinburgh's Cameo.
The Beaver - We review of Two-time Academy Award(R) winner Jodie Foster's new film which she directs and co-stars with two-time Academy Award(R) winner Mel Gibson in The Beaver - an emotional story about a man on a journey to re-discover his family and re-start his life.
Last on