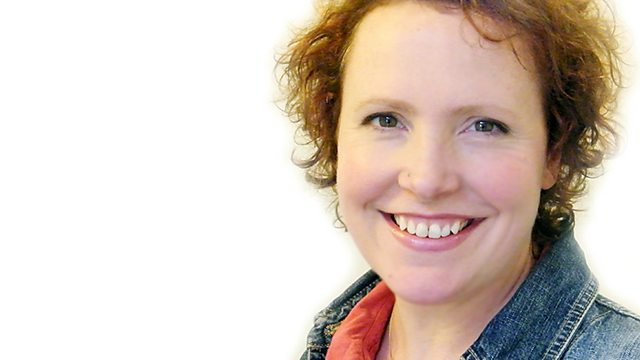 15/06/2011
RADIO SCOTLAND'S "MEN LIKE US" SEASON
BBQs:
Traditionally the man's domain in the garden but are women allowed to get in on the act these days? And do all BBQs need to be like the display in a butcher's shop with nothing much for vegetarians apart from a sad-looking veggie burger?! The Kitchen Café inspires you to broaden your horizons with interesting vegetarian bbq food. Top chef Michael Smith, recently seen on tv's "Great British Menu", cooks a bbq live.
Men In The Kitchen:
Who does the cooking in your house? With increasing numbers of male celebrity chefs on tv The Kitchen Café discovers whether that has influenced men to have a go in their own kitchen. Are attitudes changing, how comfortable are men with cooking and do they approach food preparation differently? Is it all ultra hot curries and macho roast beef or have men learned some of the finesse of the celebrity chefs?!
Food On The Frontline:
Recently returned from Afghanistan, reporter Cameron Buttle talks about food on the frontline - how seriously do they take their food, what's it like being a chef out there and how hard is it to survive on a ration pack?
Kitchen Café Takeaway:
Michelin-starred chef Tom Kitchin makes a Tomato Consomme and a Tomato Confit, both of which would be ideal for your bbq at home. Also available as a free audio download.
Last on