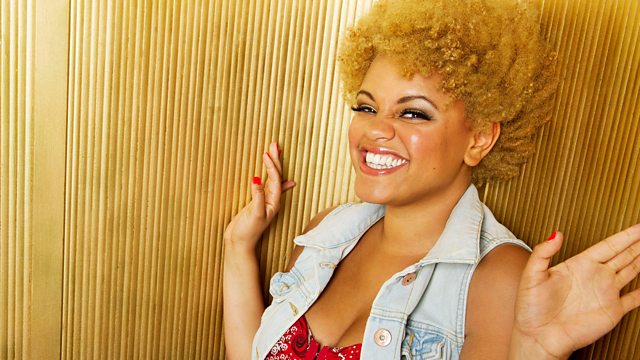 Lucy In Disguise Sarah Owen is So OTM
Need a look for the weekend? Sarah Owen tells us what's So OTM!
Going Up:
Floral Prints
1940's Era - Catherine Hepburn Style
Fringing
Going Down:
Colour blocking (bold colours worn together)
Ents News with Andrei Harmsworth from the Metro Newspaper... Robbie Williams, Justin Timberlake and Britney also everything is about Glasotonbury
Gems Vinyl Gems was open for buisness thanks to Heather coming all the way from Nottingham.
Ents News with Andrei Harmsworth from the Metro Newspaper... Robbie Williams, Justin Timberlake and Britney also everything is about Glasotonbury
Last on