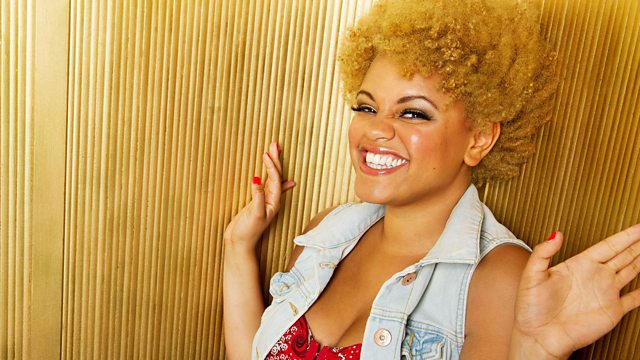 Jack Osbourne Spills All!!
Jack Osbourne caught up with Gemma, giving her the 411 on filming "God Bless Ozzy Osbourne"
Soundclash Prep School - Charlie Sloth teaches Gemma The Gift Of Gab.
Gem's Vinyl Gem's was visited by Millsy from Bolton who selected Rosie Gaines "Closer than Close" Great choice!!
Ents Hero ChiChi Izundu revealed the juice on:
Gavin Henson (Joins reality show to find wife)
Example (First UK number 1)
Last on