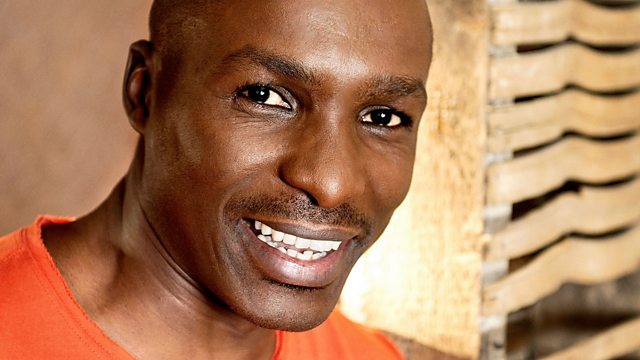 Drum & Bass vs Dancehall vs Afro Beats
Big hot tunes from the Motherland.
Plus a new DNA Mix - Drum & Bass versus Dancehall. High Contrast, Sub Focus, Chase & Status over African Beats.
And Huw Stephens from Radio 1 pops in the studio to chat about his trip to Kenya, the music, the nightlife, the festivals.
Last on