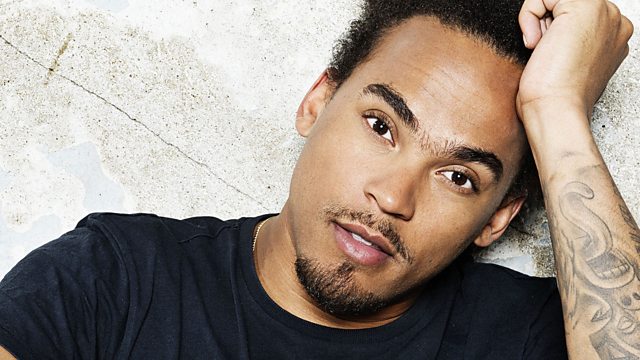 Jakwob plays Wobbler Or Gobbler, mp3 predictions
Dubstep don Jakwob chats to Dev about his single Right Beside You, which is Dev's Record Of The Week. Dev also tests him on whether he can tell his dubstep producers from his turkey breeds in a thrilling game of 'Wobbler Or Gobbler'.
Dev's been finding out what his listeners are really like by asking them to 'fess up to what comes up first when they hit shuffle. But can your mp3 player predict the future? We shuffle and find out what the weekend will be like...
Congratulations to the nimble-thumbed Lewis from Scarborough who has the first text of the show today, and commiserations to Emma from Exmouth, who finishes her week-long gig as Dev's resident DJ today. She plays Hall & Oates - You Make My Dreams (that song from the film 500 Days Of Summer) for Freedom Friday. It's supergoooooood!