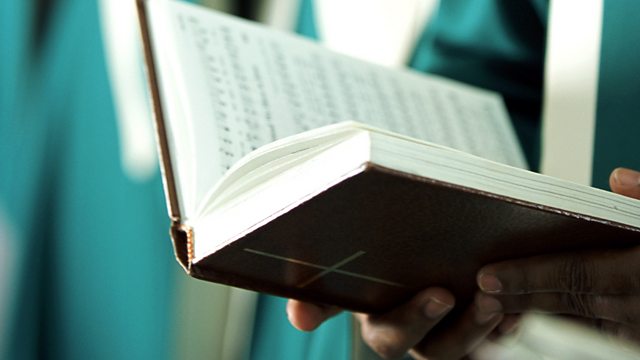 06/06/2011
For live and listen again please follow the Daily Service title link at the top of this page
A space for spiritual reflection with a bible reading, prayer and a range of Christian music.
Theme: God's word for all time - Words of creation
Led by Monsignor Tony Rogers.
Praise to the Lord, the Almighty (Lobe den Herren)
Genesis 1:26-31 (KJV)
O Lord, our Lord (Psalm 8)
Thou whose almighty word (Moscow).
Last on