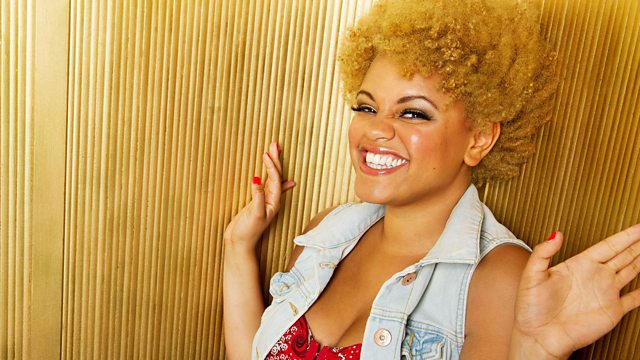 Post-Glamour Awards
Gemma has all the gossip from last night's Glamour Awards. And find out what Gem was wearing.
Chris Moyles was having a giggle at Gemma's expense this morning.
Gem's Vinyl Gems is open for business.
Rapper Eve opens her wardrobe in the Cut Out and Keep. She's keeping it in the family with her style inspiration.
DJ Cameo introduces us to 17 (yes 17!) MCs.
Fight the mid-afternoon slump in Keep Calm and Carry On.
Highlights from Nero's Dubstep Symphony.
Entertainment Hero Oli was speaking to Kim Kardashian, James Corden and Louis Walsh at the Glamour Awards. Plus Christina Aguilera on new show The Voice.
Oh no - Gemma's making dubstep again
Last on