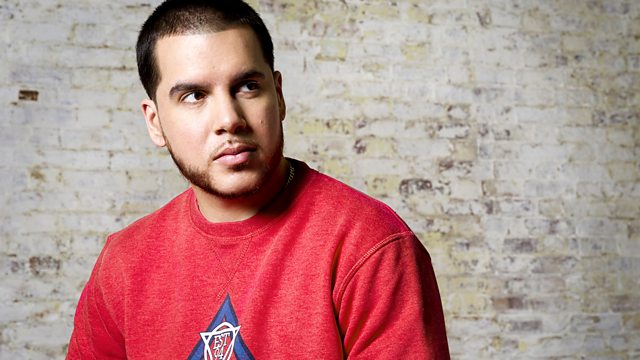 CJ's Soundcheck with Egypt
The freshest RnB on the turntables. Egypt is on the mic for an epic CJ's Soundcheck and DJ Stylus drops a heavy guestmix for Last Night A DJ Saved My Life.
Also, to celebrate Dubstep Week, CJ plays his 5 minute RnB Dubstep mix and gives you another chance to hear the ncredible 'Weekend Dubsteppers' aka the 1Xtra Weekend presenters doing a spot of beatboxing.
Last on