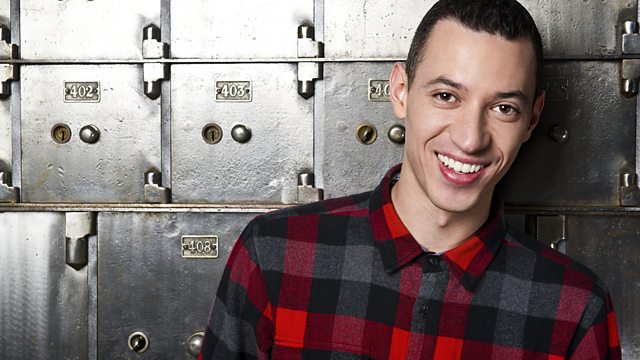 Mike Delinquent catches up with Nick
Nick's shut up and listen record comes courtesy of Mike Delinquent & Kcat, called Out Of Control. Plus Nick catches up with Mike in his studio to talk about how they made the tune.
Peter Andre the Next Chapter is today's Telly Addict programme. Has Nick really been watching? We find out as he's put to the test.
In today's Nasty Nick Vs Nice Nick, we're talking little white lies. Nasty Nick thinks there's no harm in them, but Nice Nick thinks that at the end of the day, a lie is a lie. We find out YOUR opinion on the subject.
Last on