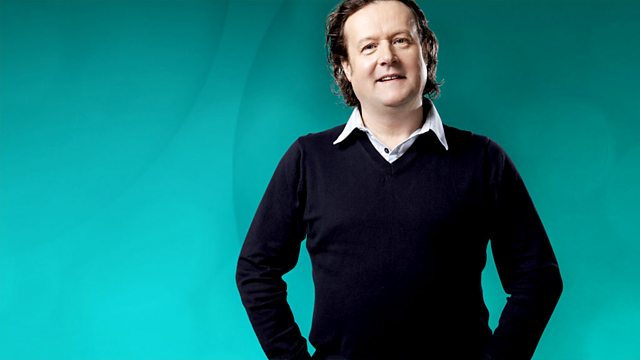 17/06/2011
It's the best way to start your weekend, tune in to Feelgood Friday on the Best Time of the Day Show with Alex. Keeping you away from the land of nod, expect Alex to play only the best selection of music interspersed with hilarious conversation. It is the final day of Alex's National Ladder Week, there's more tales of hideous malfunctions in "Funny Faults" and you can choose any cartoon character to be your "Animated Mate". Plus, more Pause for Thought at 3.20am and another trip to the 4.15 Confusion Hareem.
There will be one more track from Album of the Week by Nerina Pallot, Record of the Week by Teddy Thompson, more song choices from Lester's Library, one from the Listener's Library by Charlie Dore and more.
Expect the unexpected, and you are still in for a surprise.
Last on