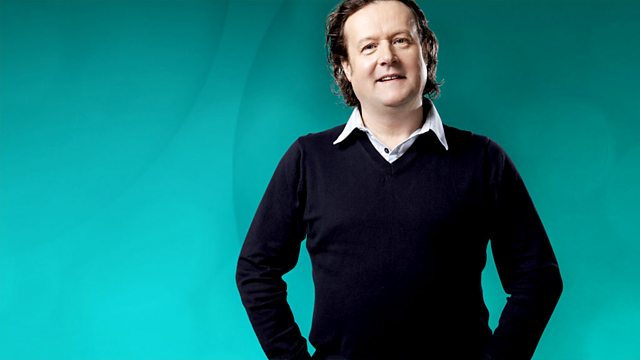 14/06/2011
It's the only way to keep yourself entertained throughout the night with laugh-out-loud chat and playlist crammed with classic tracks, old and new. It is Day 2 of National Ladder Week: stairway to Heaven or a device for disaster? New for today, it's "Funny Faults": tell us about those items you have bought which were so hideously faulty you just had to laugh. Pause for Thought at 3.20am and another visit to the 4.15 Confusion Hareem to ask those questions you have always been too embarrassed to ask elsewhere.
There is another track from Album of the Week by Nerina Pallot, another play of Record of the Week by Teddy Thompson, Lester's Library tracks by Louis Jordan and Sam Gray, and one of your choices from the Listener's Library by Pink Floyd.
Nobody else, nowhere else.
Last on