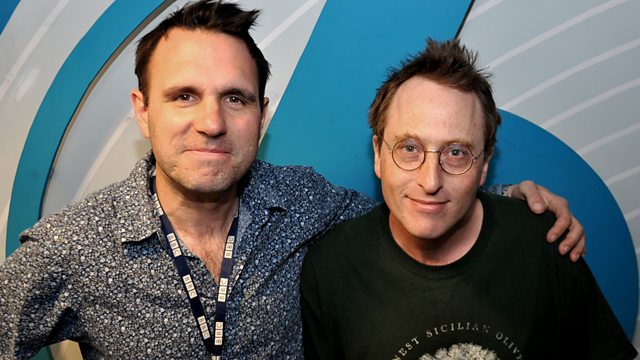 What Have You Done Today To Make You Feel Proud?
Give those ears a warm up for the long day ahead and ease them in to the morning by listening to the Shaun Keaveny Breakfast Show, packed full of informative news, interesting views and many a muse-ings. All this plus music, from Reggae to Rock, Britpop to Blues and Electronic to Experimental. Think Led Zeppelin, Airship, Arcade Fire, Nirvana, The Kinks and Sly & The Family Stone.
Matt Everitt on the latest from The Kills, Florence & The Machine and Paul Epworth.
Plus, this morning Shaun welcomed Jon Ronson into the studio. The author of 'Them' and 'The Men Who Stare at Goats' spoke about his new book 'The Psychopath Test' which aims to uncover the myth of madness.
Last on