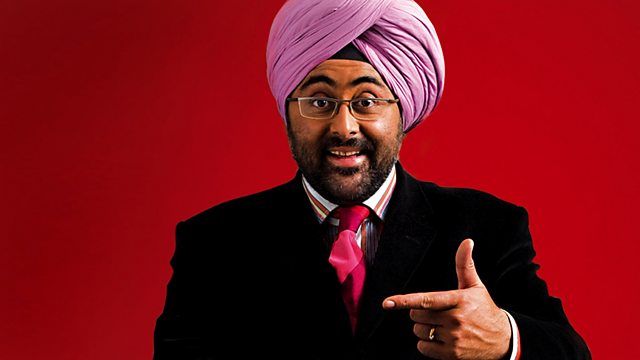 Hardeep Singh Kohli Sits In
Each week Aled Jones plays tracks from a broad musical spectrum, that celebrates both our choral traditions and the vibrant world of modern music as well as spiritually uplifting and reflective music. He also discusses religious and ethical issues of the week with faith representatives.
Hardeep Singh Kohli sits in for Aled Jones and says Good Morning Sunday to David Morrissey who talks about his introduction to acting and his childhood growing up in Liverpool. He also tells us about the charity that he set up teaching drama to children in Lebanon. Hardeep is also joined by Faith Guest Becky Silver, who discusses the news of the week from a faith perspective and gives the Moment of Reflection. Becky teaches English at the King David High School, Manchester. It's a Jewish school where Jewish Studies are a core subject for all students and pupils are encouraged to develop a strong Jewish identity. Becky is a Christian and a member of a contemporary non-denominational church in Salford, Greater Manchester. Becky regularly presents Overnight Pause for Thought on Radio 2.
Last on