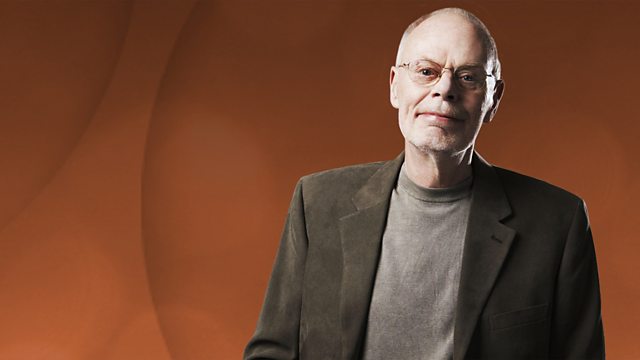 CW Stoneking in session and Joe Boyd talks about The McGarrigle Sisters
Australian blues singer, banjo and guitar player CW Stoneking plays live after 1am and record producer Joe Boyd talks Bob through a new Box Set from the McGarrigle Sisters.
Australian blues singer-songwriter and guitar and banjo player CW Stoneking was born to American parents and raised in the Aboriginal community of Papunya.
He is well respected as a solo artist and for performances with his band the Primitive Horn Orchestra. CW joins Bob for a live session after 1am and will discuss his two albums 'King Hokum' and 'Jungle Blues'.
Renowned record producer and entrepreneur Joe Boyd was instrumental in aiding the careers of Fairport Convention, REM, Pink Floyd, Nick Drake, John Martyn and The Incredible String Band. Tonight he talks Bob through a new Box Set from The McGarrigle Sisters.
Last on