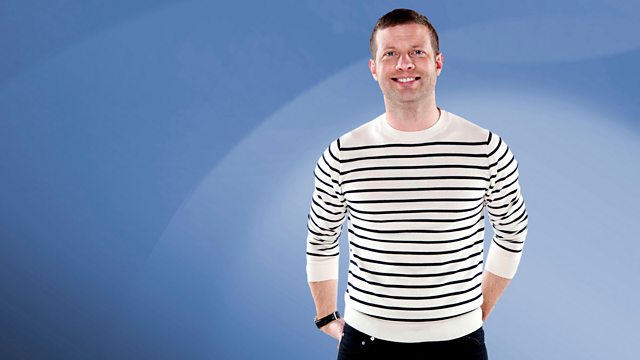 11/06/2011
Dermot has Saturday Sessions from Hard-Fi and Marcus Foster.
Hard-Fi's debut album, Stars of CCTV, was nominated for the Mercury Music Prize back in 2005. The follow up, Once Upon a Time in the West, was released in 2007 and went straight to number one in the UK album charts. The band celebrated being "released from the dark, lonely confines of the recording studio" with a couple of gigs around the UK and they're set to release their third album later this year.
London born Marcus Foster's musical influences include Louis Armstrong, Tom Waits and Van Morrison and he's been described by Music Week as "a one-man Mumford & Sons, with an already impressive song catalogue". He releases his debut album, Nameless Path, this month.
Last on