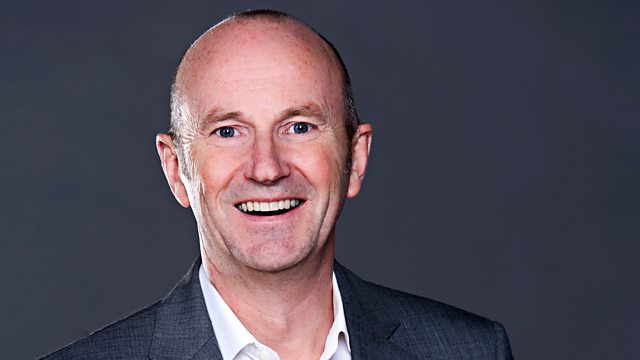 08/06/2011
Britain's Got Talent winner Jai McDowall will tell Fred all about his musical influences, and his singing dad
As one 15 year old Inverness teenager smashes records for powerlifting more than twice her body weight, we find out why weightlifting is good for everyone
Lunch at your desk and TV dinners? NY dietician Megrette Fletcher explains how to feel better with Mindful Eating
Plastic ain't fantastic...Fred asks if we'll ever fully break our carrier bag habit
All in the mind? We ask psychologist Corinne Sweet if everyone should have therapy
And the square-eyed Graeme Virtue gives his thought's on the TV version of Case Histories.
Last on