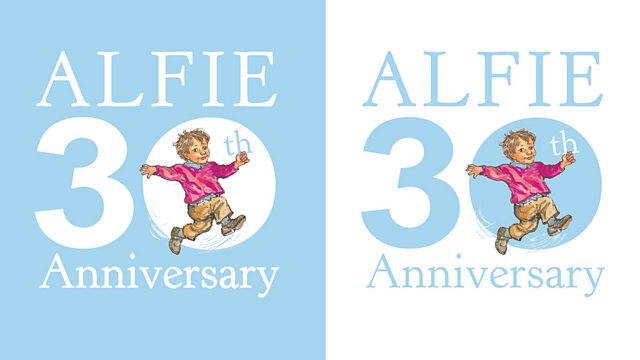 06/06/2011
Thirty years ago children's author and illustrator Shirley Hughes created four year old Alfie and his naughty little sister Annie Rose. Their everyday adventures have entranced generations of young readers ever since. Children's writer Debi Gliori will join Clare in looking at Hughes's pictures for the Alfie books, to try to put her finger on their magic, and to explain what Hughes's work meant to her as a young illustrator, and then again when she became a mother.
Author Ali Smith will be discussing her new novel There But For The, where a dinner party guest somewhat overstays his welcome.
We discover the treasures of the oldest public lending library in Scotland.
And crowd funded literature: who needs publishers? Authors pitch an idea for their next book online and members of the public pledge money. If the target is reached the book will be written- and supporters may even get lunch with the author thrown in. Writer Ali Smith and Benedicte Page from The Bookseller Magazine balance up the pros and cons of democratising the book commissioning process.
Producer: Serena Field.
Last on