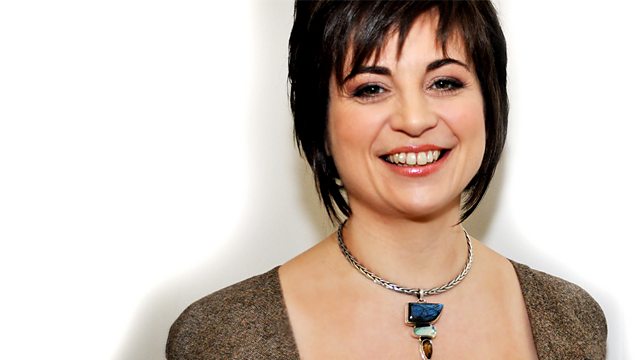 Belshazzar's Feast Session
Mary Ann Kennedy with tracks from across the globe, and a World on 3 session featuring singer and fiddle player Paul Sartin, with accordionist Paul Hutchinson, otherwise known as folk duo Belshazzar's Feast.
Paul Sartin is a classically-trained singer, violinist and oboe player who was also a choral scholar at Magdalen College, Oxford. He also composes music for TV and film, and performs with several folk bands. Paul Hutchinson combines his accordion playing with broadcasting. They will be playing songs from their latest album 'Find the Lady', including the poignant First World War song 'Home, Lads Home'.
Last on