Choosing to Die

Terry Pratchett's film Choosing to Die is broadcast on BBC 2 on Monday night at 9pm.

Kristin Scott Thomas

Betrayal at the Comedy Theatre in London's West End opens on 16 June 2011

Art Fund Prize

The winner of the Art Fund Prize for Museums and Galleries will be revealed on 15 June 2011.

Art Fund Prize

Financial Crash

Julie Myerson's novel Then and Justin Cartwright's novel Other People's Money are out now. David Sington's documentary The Flaw is screening at key cities across the UK.
Front Row's Cultural Exchange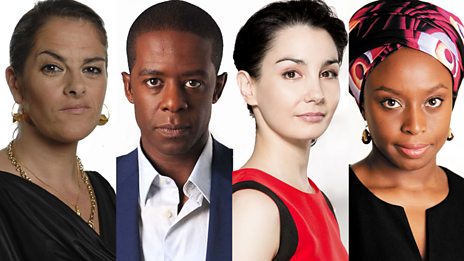 Seventy-five leading creative minds choose a favourite cultural work.