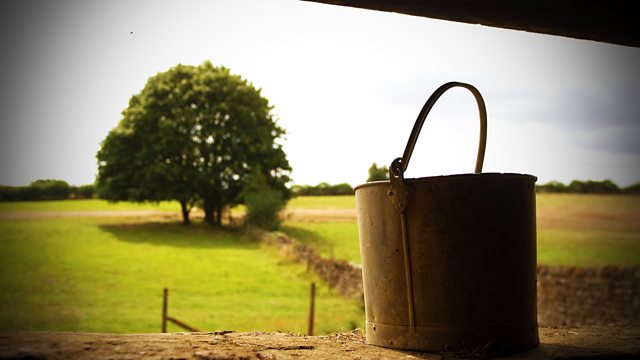 09/06/2011
It would have been Sid's birthday today. The school calls Kathy to say Jamie didn't turn up for his RS exam. Kathy eventually finds Jamie at the cricket pavilion. Jamie can't hold back his emotions and tells Kathy that he misses Sid every day but reassures her that he'll be ok for his maths exam tomorrow.
Pip has a break from revision for tomorrow's business studies exam. She hopes she's got enough volunteers to help at Open Farm Sunday. Ruth hopes it's not too much for her, ahead of her biology exam on Monday.
Shula's still concerned about the situation with Elizabeth. Shula's glad Kenton's there for the twins, and Alistair's glad Shula's there for the whole family.
Shula calls to see how things are at Brookfield. The situation is affecting everyone, including Pip. Ruth's pleased that David's got the Three Counties Show to look forward to. Shula agrees the change of scene will do him good.
As David washes down the cows, Josh films him for the farm website, and they enjoy a moment of frivolous fun.
Alistair is envious of David getting three days away from it all at the Three Counties Show. David tells him he needs something else to think about, that's for sure.
Last on