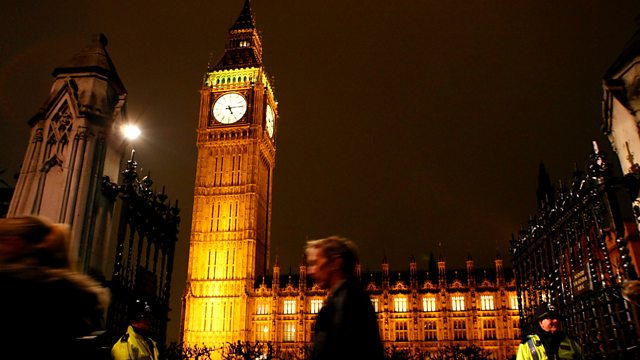 08/06/2011
Ed Miliband says the Government is in a "total mess" after it emerges that ministers are rethinking planned changes to sentencing policy.
But David Cameron accuses the Labour leader of "empty opposition" as the pair engage in a heated exchange in the Commons.
MPs and Peers pay tribute to the Duke of Edinburgh ahead of his 90th birthday.
And the Business Secretary tells the banks to increase lending or face higher taxes.
In the Lords, peers press for the UN to condemn the suppression of protests in Syria.
Last on