Julia Donaldson

An interview with the new Children's Laureate.

Silver Workshop

A report from a Silver Workshop in Birmingham.

John Berger

An interview with the writer John Berger.
Julia Donaldson - new Children's Laureate

Main picture shows L - R:
Baroness Floella Benjamin OBE, Chair of the Children's Laureate 2011-2013 Selection Committee
Julia Donaldson
and out-going laureate Anthony Browne.

Silver Workshop

JW Evans is at 54-57 Albion Street, Birmingham. Tours are only available on a limited number of days throughout the summer season. The size of the property means that these are limited to just 10 people per tour. These tours must be booked in advance. £7.50 for EH Members and non-members. No children under 12. Please call 0870 333 1181.

English Heritage website - JW Evans Silver Workshop
Front Row's Cultural Exchange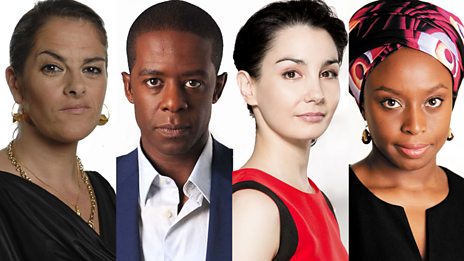 Seventy-five leading creative minds choose their favourite cultural work.
The Best View of Modern Culture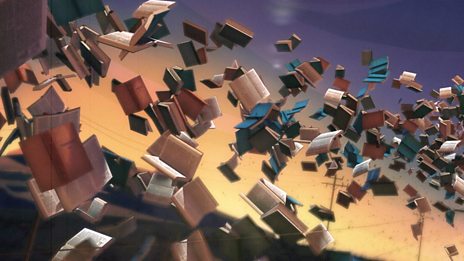 Views on culture in all its forms from the mouths of its creators.