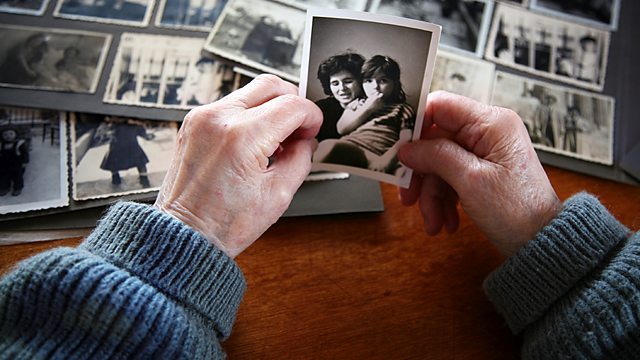 07/06/2011
Listen in pop-out player
Helen Castor talks to Professor Mark Stoyle of the University of Southampton about the moment that the reality of the civil war hit home for the English in 1642 and people had to chose between King or Parliament. Forced out of London, King Charles 1st uses Commissions of Array to recruit supporters but as Mark Stoyle explains there were many places where these simply did not work.
Reporter Lizz Pearson meets listener Eileen Fardon who has come across letters from the Bloomfield family in Coney Weston in Suffolk to a son serving in France in 1918. Within the letters is the revelation that the boys' mother travels to Abbeyville in France by herself after receiving a telegram that says he's been wounded.
When was the last trial of a witch in England?
Professor Owen Davies tells Helen Castor about the trial of Jane Wenham in 1712 and how a belief in witchcraft continued for more than 200 years despite laws that outlawed and further prosecutions.
In our 'Double Top Domesday' series, Professor Ian Rotherham at the University of Sheffield Hallam throws a dart and ends up near Barnsley where his reading of the local vegetation reveals a surprisingly wet landscape history.
Producer: Nick Patrick
A Pier Production for BBC Radio 4.
Last on