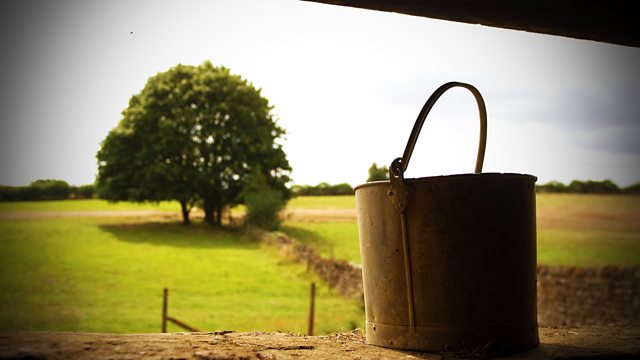 06/06/2011
Elizabeth's impressed by Jessica's new photos of her birds. Roy wants the website to draw people in for experience days.
Ed's called home for a coffee. Oliver knocks on the door so Ed invites him to join them. A loud laugh from Oliver wakes Keira, so Oliver leaves them to it - but leaves Ed wondering if Oliver's checking up on him. He hopes Oliver doesn't think he can't hack it.
Oliver stops by at Brookfield. He and David chat about the Three Counties Show. Oliver has no regrets at handing the herd over to Ed, praising Ed's ability to spot any problems. Oliver comments on Elizabeth not being at the puppy show. It seems as if she'll never get over Nigel's death.
Roy tries to explain to Phoebe that a year is too long to go to South Africa. Phoebe's keen to properly get to know her family there, and is determined to go, no matter how different the lifestyle might be. Roy points out that lots of people will miss her so much, especially him and Hayley. Phoebe calmly and maturely says that she loves Roy and Hayley, but needs to get to know everything about her real mum now.
Last on