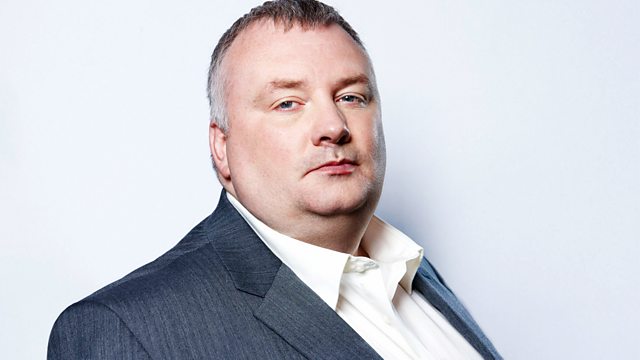 10/06/2011
Reaction to comments by feminist writer Germaine Greer suggesting British soldiers could rape on active service. Stephen speaks to a leading pacifist and the SAS hero Andy McNab.
Bruce Forsyth finally receives a knighthood in the Queen's Birthday Honours list. We hear from him and his friend Jimmy Tarbuck.
An official drought is called in parts of Eastern England -should consumers shoulder some of the blame and be forced to conserve water?
Last on