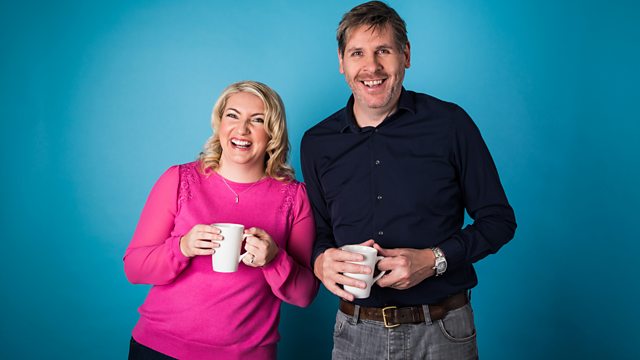 Drought Special
Peter Allen is on Thrift Farm at Royston, Hertfordshire, looking at the worsening drought in the east of England.
The programme coincides with a meeting in London at which several parts of the UK are expected to be officially declared 'drought stricken'. East Anglia is suffering the most, and there's concern among farming industry and food producers about the impact any extra restrictions will have. We also hear from other areas of the country - and ask whether the public appetite for greater responsibility over water consumption - something the government and the Environment Agency are keen to see - is ever likely to strengthen.
Plus the rest of the day's news and sport with Aasmah Mir in the studio.
Text: 85058 (charged at your standard message rate). Email drive@bbc.co.uk. Twitter: @bbc5live.
Last on