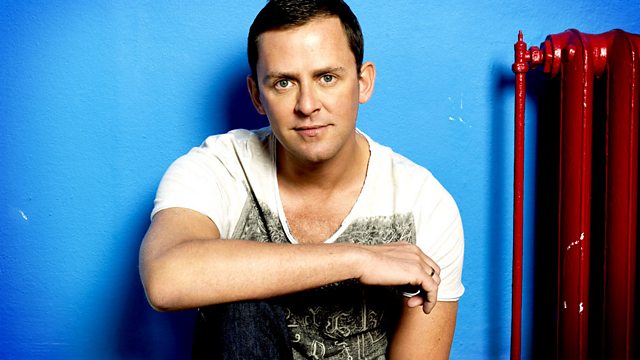 Tuesday: Innuendo Bingo is back!
Chris decides he wants to be a 'Real Life Superhero' and set's out his plan to get on the register! Only problem is he has no name yet!
Plus, an amazing Innuendo Bingo and we find out what songs can get you an A grade!