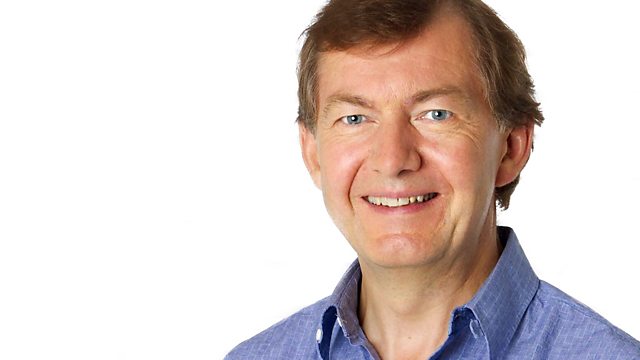 09/06/2011
A former TurkishaAmbassador to Libya gives his views on the violence in Syria and the situation in Libya.
Also, the story of an Australian woman who was jailed in the United Arab Emirates for adultery after reporting she had been raped.
Plus the popular Dr Karl answers listeners' science questions.
Last on