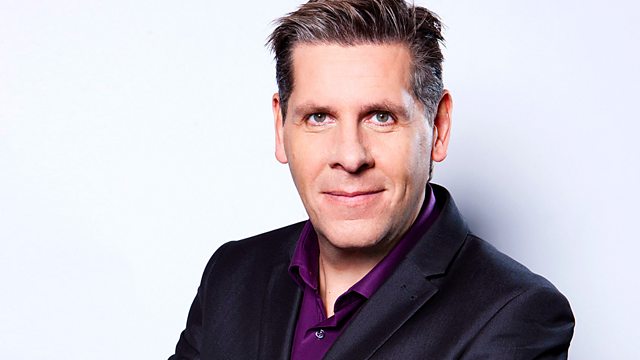 08/06/2011
As soldiers from the Army's largest regiment attended a service to give thanks for their return from Afghanistan and to remember the fallen, Tony talks to soldiers and their families about the impact of the war on them.
Is doing work experience for no pay 'exploitation', or should you just be grateful to get your foot in the door any way you can?
We celebrate the great voices of children's TV in tribute to Roy Skelton, the man who voiced the characters on Rainbow.
In the final hour we talk to Olympic swimming hopeful James Goddard, who didn't get any tickets for his family in the recent London 2012 ballot.
And TV presenter Anne Diamond scares us with her close encounter of the ghostly kind.
Last on