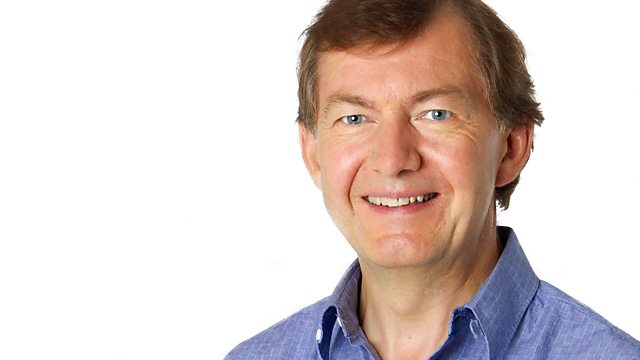 08/06/2011
The Iranian President, Mahmoud Ahmadinejad, says no offer from world powers will persuade Iran to stop enriching uranium. The former weapons inspector, Hans Blix, gives his views on the country's renewed defiance at the start of the programme.
Plus we hear how Germany is struggling to cope with the E.coli outbreak, and in the second hour talk to a woman whose girlfriend has been captured in Syria. Sandra Bagaria is waiting to hear from Amina Abdallah.
In the book interview in hour three, Ross Perlin talks about Intern Nation, describing just how common interns have become, and how badly they are exploited.
There's our regular look at TV Stateside with Cash Peters. And Australian scientists have worked out just how much coffee is bad for you - you might be surprised by what they've found.
Last on