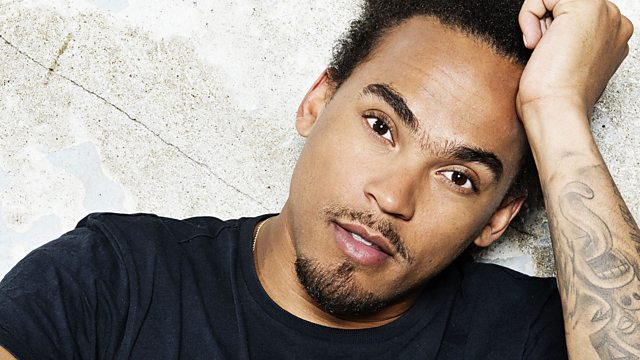 It's Monday (again)
Exciting news First Text fans. We've had the design for the certificates done and they could be put into production very soon... after we add Dev's face to the page!
In the mean time, congratulations go to Shane on the M1 for having the fastest fingers this morning!
It's Greg in Buckley versus Dev in the best game to play at 4.30am on a Monday Morning. Will Dev guess what Greg's choice of Secret Song is or will he finally get to play his own choice. Naaaaaah!
We discuss the important issues of the day. Is Insepctor Gadget a man or a robot? Best response on the text - Inspector Gadget is not a man or a robot. He is a cartoon. Dave and Fred in m5
Dev has lost his ID card and cannot get into the building. The security at the BBC have no idea who he is... 'I'm Dev, off Earlies. No really, I have my own DJ card look!'
We welcome Jennifer from Falkirk to the show. She's Here All Week and today it's Metal Monday. Her choice - Incubus 'Blood On The Ground'
Yes, we know it's early - but at least Dev's on the radio!